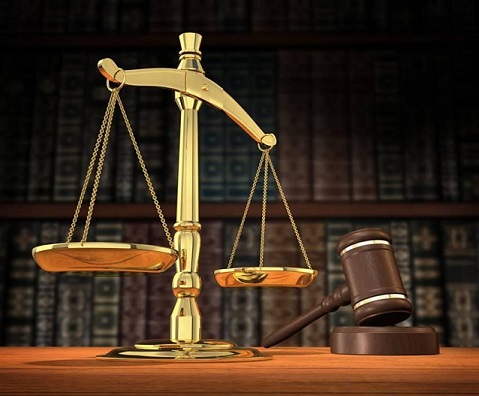 Indiana Senate Bill 422
On March 24, 2014 the Indiana Legislature passed Senate Bill 422. Section 19 of SB 422 amends Indiana Code Section 32‐29‐7‐3, entitled "Foreclosure. Redemption, Sale, Right to Retain Possession", to add subsection (i). The text of the amendment is reproduced below and a copy of the Bill is linked above, the relevant amendment is on page 25.
The new subsection provides that if a scheduled Sheriff sale is cancelled the Sheriff is required to provide notice of the cancellation to the owners of the real estate. The statute further provides the Sheriff authority to charge a fee of $10 for service of the notification to the first owner and $3 for each additional owner. This is to be considered a cost of the proceeding, thus it is collectible from the borrower if the cancellation is a result of the borrower's actions (i.e. bankruptcy filed, loss mit application provided, borrower motions court and motion is granted, etc.).
This statute becomes effective July 1, 2014. Thus, after July 1 if you request that we cancel a sale a sheriff fee will be charged. Our office will advance the cancellation fee and will send you and invoice for the amount paid, with the appropriate statute, and an invoice from the sheriff if one is provided, as back up.